Hi friends!  This week, the Bella Blvd Creative Team is being challenge to create projects using scraps!   This is a wonderful challenge for me as I always keep all of my paper scraps.  I mean, the paper is just too pretty to toss!  :-)
I have two cards to share with you, both of them featuring lots and lots of paper scraps!

For my first card, I did one of my favorite things with scraps...tear the bottom and layer them on top of each other!  The white torn edge helps to differentiate the different patterns and gives a visual break without adding extra cardstock mats.  I embellished with several Paper Pieces from the Illustrated Faith Basics collection.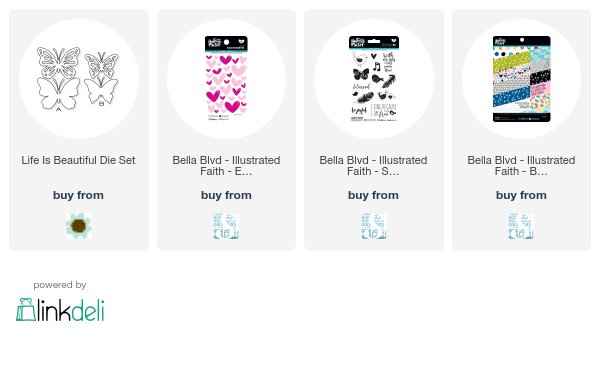 My second card features scraps from the Make Your Mark collection (one of my favorites)!  The gold "Believe In Yourself" sentiment is actually the bottom of one of the 6 x 8 Paper Pad pages.  I had used the top part on a different project months ago but couldn't part with the lovely lettering so I kept it.  I'm so glad I did!  I made it the focal image of my card, adding in more scrap layers behind it.
The striped gold paper is from the 6 x 8 Clear Cuts pad and I had just enough left to add this layer to my card.  It was perfect!  Again, I embellished with Paper Pieces.  I also added in some stickers from the Fundamentals sticker sheet and one of the Puffy Stickers.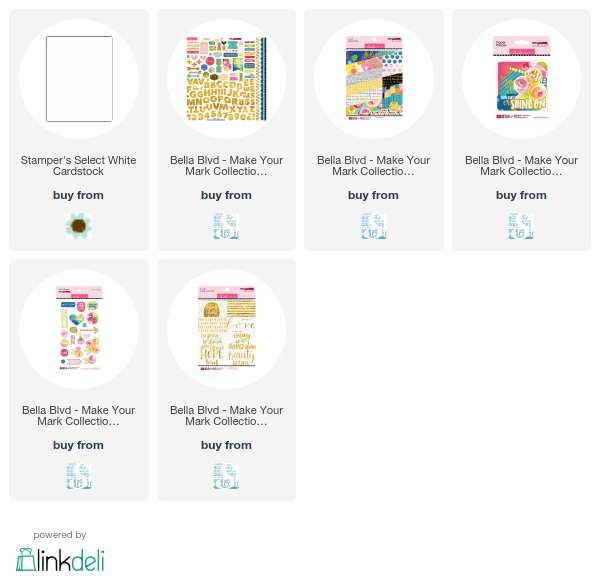 Thanks so much for stopping by!
Hugs,
Laurie