Hi there friends!  Today I'm sharing a couple of gift packaging ideas using the new Shaped Shaker Tag Kit from Queen & Co!


I love tags!!  They are perfect for turning ordinary gift bags or boxes into something personalized and special!  They also work amazingly well as a focal image on a card!  The only thing that could make tags better is turning them into shaker tags!
I created an Autumn themed gift, using patterned paper from the Pretty Presents Paper Pad and some Yellow Sparkle String.  To fill the shaker, I added some toppings from the Pearlies Matte Topping set and Tiny Bubbles Topping set.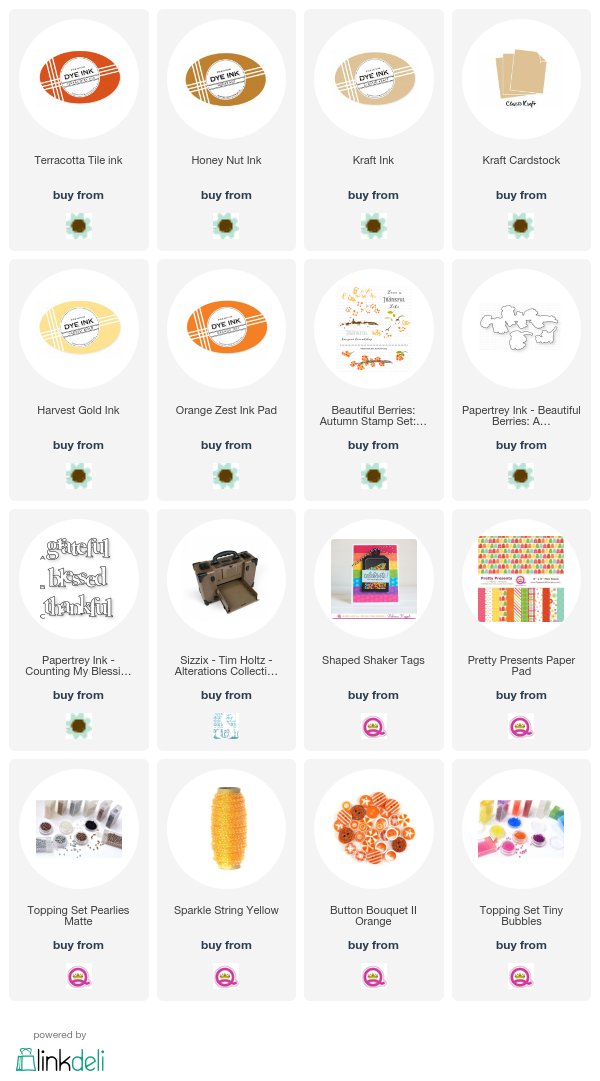 My next tag is Halloween Themed, and perfect for adding to a quick gift bag!  I started with the largest shaker tag shape from the Shaker Tag Kit.  I filled it with toppings from the Fimo Fun Topping Set and Tiny Bubbles Topping Set.  I backed the tag with patterned paper from the Stripes Paper Pad.  I embellished the tag with twine from the Twine Assortment and bling from the Purple Donuts pack.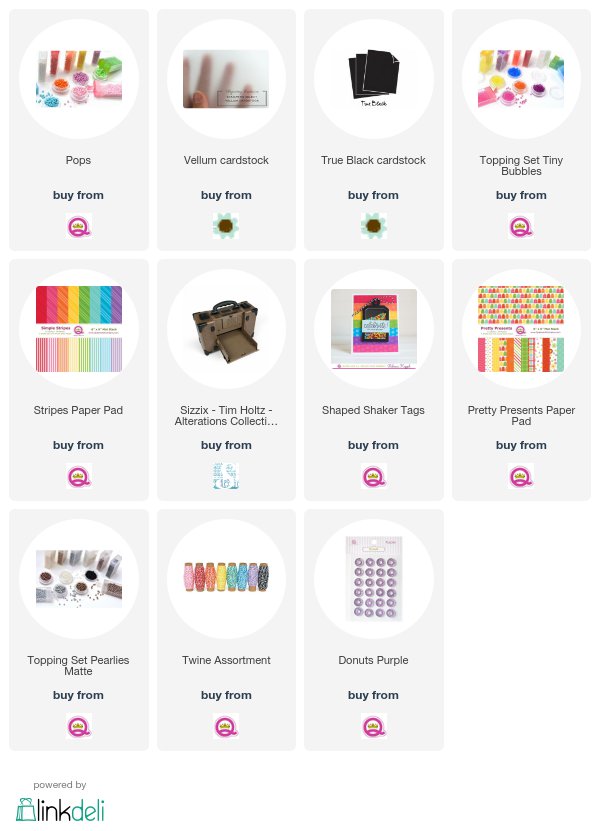 I'm so glad you stopped by today! 
~Laurie
Save