Hey friends!  I just saw that the Make It Market: Wonderland Kit is back in stock!  Woohoo!  I don't know how many they have in stock, so if you are wanting to get in on this kit don't wait too long!
I'm re-sharing a couple of my favorite projects made with this kit again.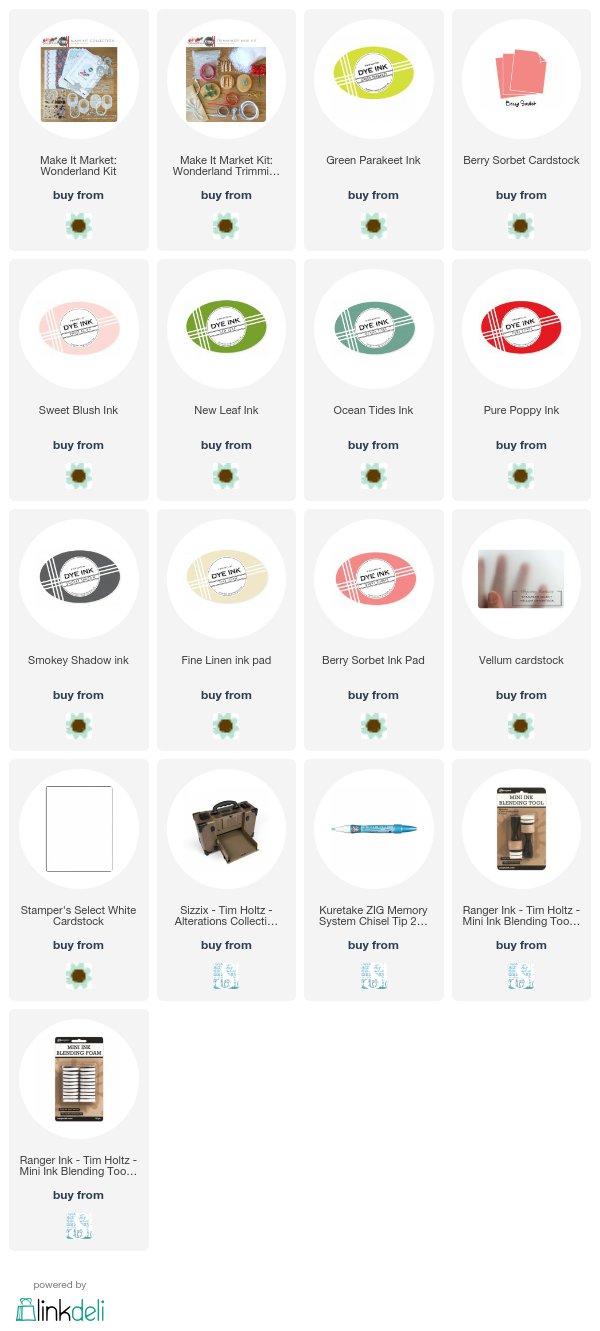 Seriously, this is such an amazing kit!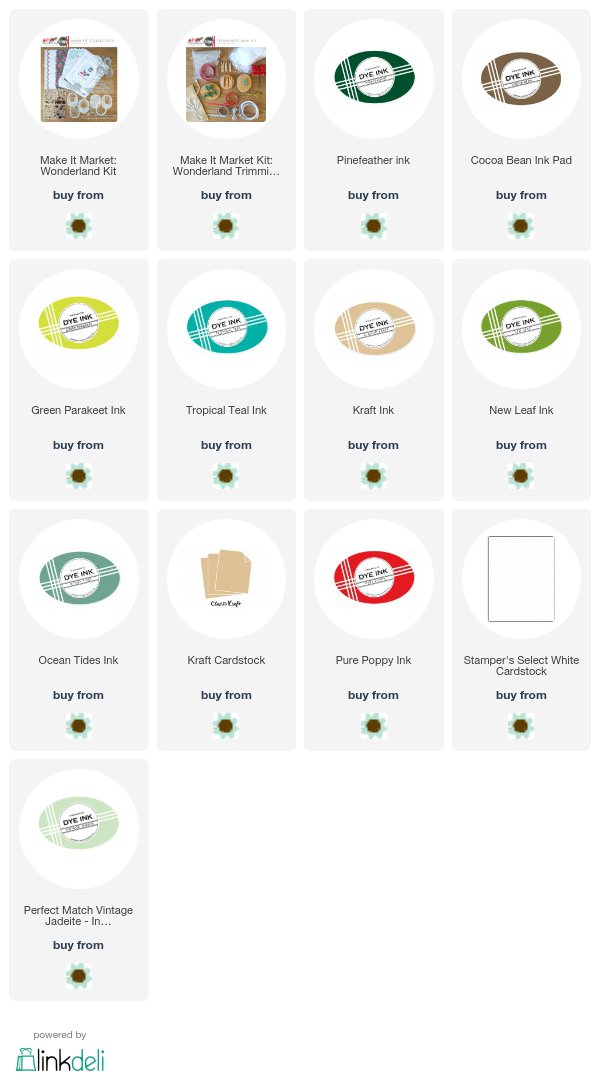 Have a wonderful weekend!
~Laurie