Welcome back to the third and final day of the March Gina K. Designs preview posts!  Tonight, after the release party all of the new products will be available in the Gina K. Designs store!
There is an amazing prize up for grabs!!  Just leave a comment on each of the design team blogs to be entered to win a $50 Gina K. Designs gift certificate!  The winners from each preview post day (yes, that's right...there will be a $50 gift certificate given away every preview post day) will be announced at the release party.  Make sure to join us for that over at StampTV at 7 pm Central!

There is a brand new Gina K. Designs illustrator!  Emily Schroepfer has illustrated her first set, Lettered and Lovely.  Not only is her hand lettering absolutely gorgeous, but the sentiments are some of my all time favorites!  I can see this becoming one of my very favorites!  I especially love how she included several little extras, like the hearts and flourishes I added to my card.


To create my card, I started by sponging the background using Innocent Pink, Bubblegum Pink, and Passionate Pink inks.  For even more texture, I splattered on some pink and white paint.  For embellishment, I added a die cut butterfly and several flowers from my stash.
Not yet linked but available 3/29 at 8pm Central: Lettered and Lovely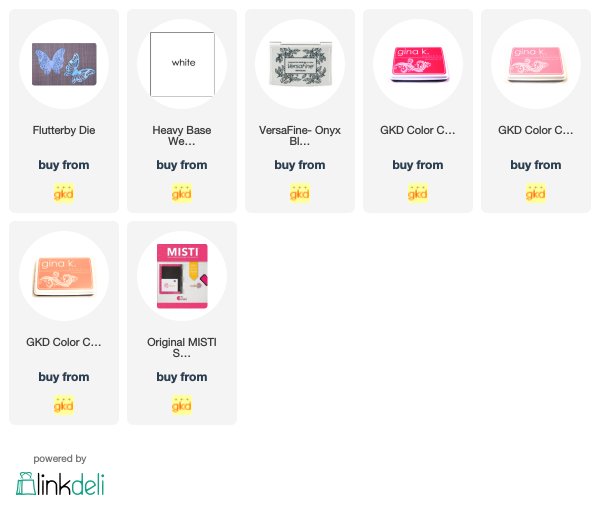 My next card features the gorgeous new mini set You Make Me Smile, illustrated by Gina!  Gina's flowers just get prettier and prettier!  I love this little set so much because of how versatile (and beautiful) it is!  You can color the detailed blooms for a stunning, intricate card or stamp in a solid color like I did for a more modern, graphic look.

I needed a quick gift so I decided to whip up some CAS cards.  Using my MISTI, it was easy to quickly stamp the flower image on three card fronts.  For the sentiment strips, I chose three bright and fun colors:  Jelly Bean Green, Turquoise Sea, and Passionate Pink.  The great thing about Gina's cardstock is that many of the colors have matching envelopes! 
Not yet linked but available 3/29 at 8pm Central:  You Make Me Smile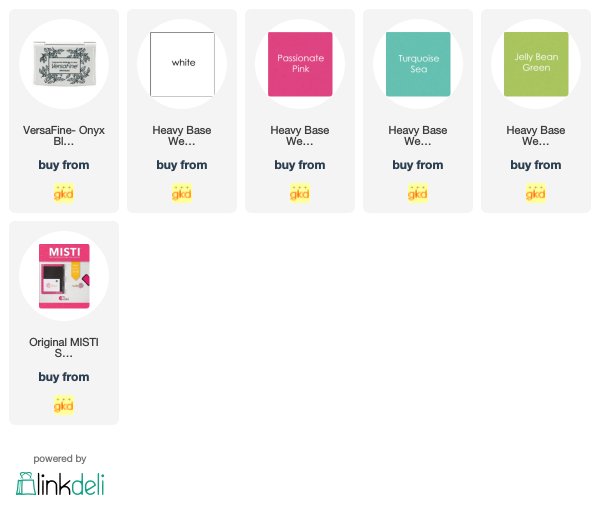 Ready for more inspiration? Here is the list of design team members hopping...

Gina K.
Lettered and Lovely- Emily Schroepfer
Arjita Singh
Cathy Tidwell
Donna Idlet
Karen Hightower
Laurie Schmidlin  (You are Here)
Rema DeLeeuw
Sheri Gilson
Susie Moore

Thanks so much for stopping by!
Hugs,
Laurie