Welcome back to day 2 of the March Gina K. Designs preview posts!  This Thursday, after the release party all of the new products will be available in the Gina K. Designs store!
There is an amazing prize up for grabs!!  Just leave a comment on each of the design team blogs to be entered to win a $50 Gina K. Designs gift certificate!  The winners from each preview post day (yes, that's right...there will be a $50 gift certificate given away every preview post day) will be announced at the release party.  Make sure to join us for that over at StampTV at 7 pm Central!

My first card features the new Hello Beautiful set, illustrated by Lisa Hetrick.  One of my favorite things about Lisa's sets is how she has enabled us regular people (as opposed to incredibly talented watercolor artists) to create beautiful works of art!  I also love how this set will work wonderfully with her first set, You Are.
After stamping the leaves onto white cardstock, I added the flowers that I embossed, watercolored, and fussy cut.  For embellishment, I added some sequins.
How CUTE is this lion!!??!  I love his sweet face!  The new Liam and Liz Lion set, illustrated by Beth Silaika, is full of super cute lions and witty sentiments!  I created a fun, bright card to give to my little guy.  For embellishment, I added some wooden stars.
Not yet linked but available 3/29 at 8pm Central:  Liam and Liz Lion, Hello Beautiful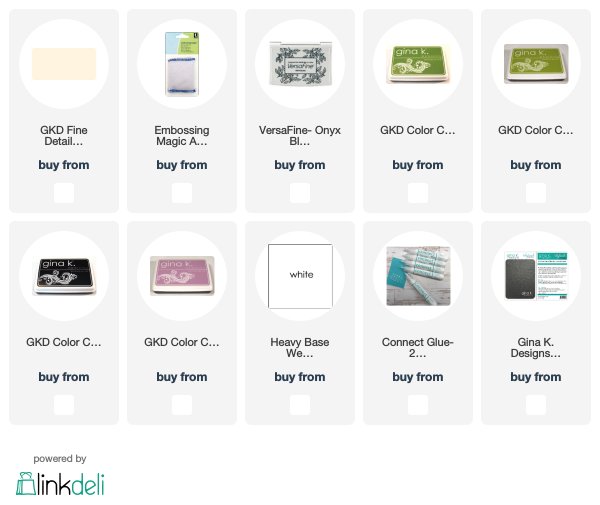 Ready for more inspiration? Here is the list of design team members hopping...

Gina K.
Liam and Liz Lion- Beth Silaika
Hello Beautiful- Lisa Hetrick
Arjita Singh
Cathy Tidwell
Donna Idlet
Karen Hightower
Laurie Schmidlin  (You are Here)
Rema DeLeeuw
Sheri Gilson
Susie Moore

Thanks so much for stopping by!
Hugs,
Laurie