Hi friends!  I want to wish you all a very happy Mother's Day!!  <3
It's already day four of the May Papertrey Ink release countdown posts!  Just a couple more days until everything you see is released!
All of the new products will be May 15th at 10 pm Eastern!
Today I am sharing three projects that I created with the new Kaboom stamp set, coordinating Kaboom die set, and Kaboom stencils.
For my first card I created a fun birthday card using the Kaboom stencils.  I stenciled the fireworks onto the background layer using a rainbow palette.  The great thing about these stencils is that they can be used for so much more than just fourth of July cards!  They would be perfect for any kind of celebration!
I die cut another white layer using the Noted: Pinked Edge 2 die set.  For the sentiment, I die cut the Big Basics: Birthday die.  I sponged on coordinating colors to give it a rainbow look.  I liked the look but wanted a little more pizazz.  So I die cut another sentiment, sponged it, and then added glitter to it.  I offset the two die cuts so that the glitter was peeking out from underneath the top die cut.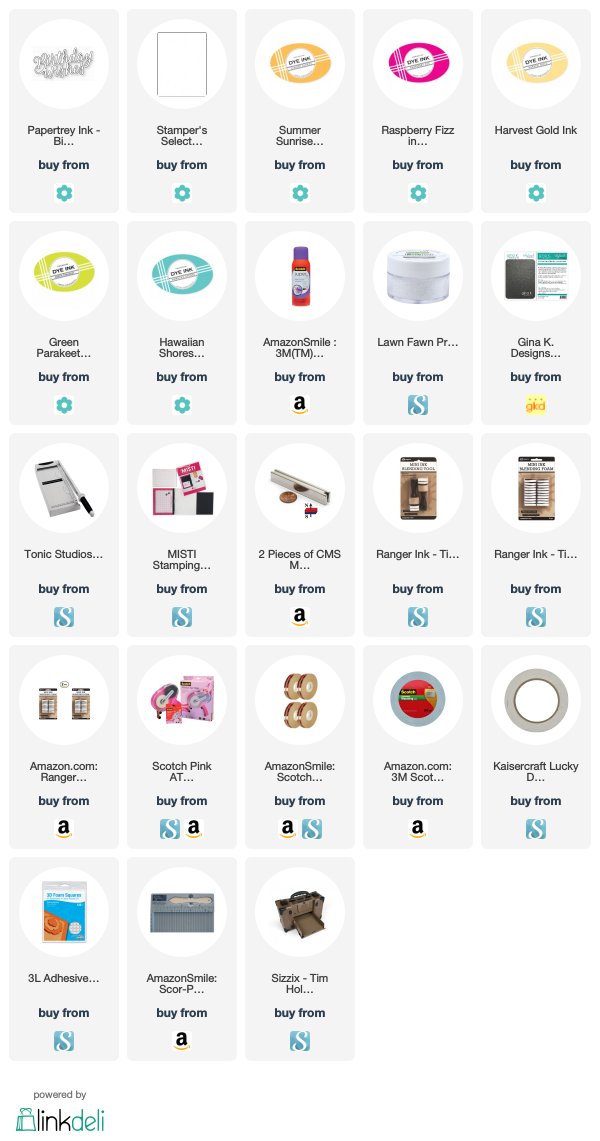 For my next card, I created a brightly colored celebration card.  You know me, I do love me some black cardstock!  :-). I thought the brightly colored fireworks would look great against the darker color.
Using both the Kaboom stamp set and coordinating Kaboom die set, I filled the card with both large and small fireworks.




On the background layer, I die cut one of the smaller fireworks five times.  After adding a white cardstock layer underneath the black layer, I stamped the coordinating stamp in gray, giving the background an inlaid look.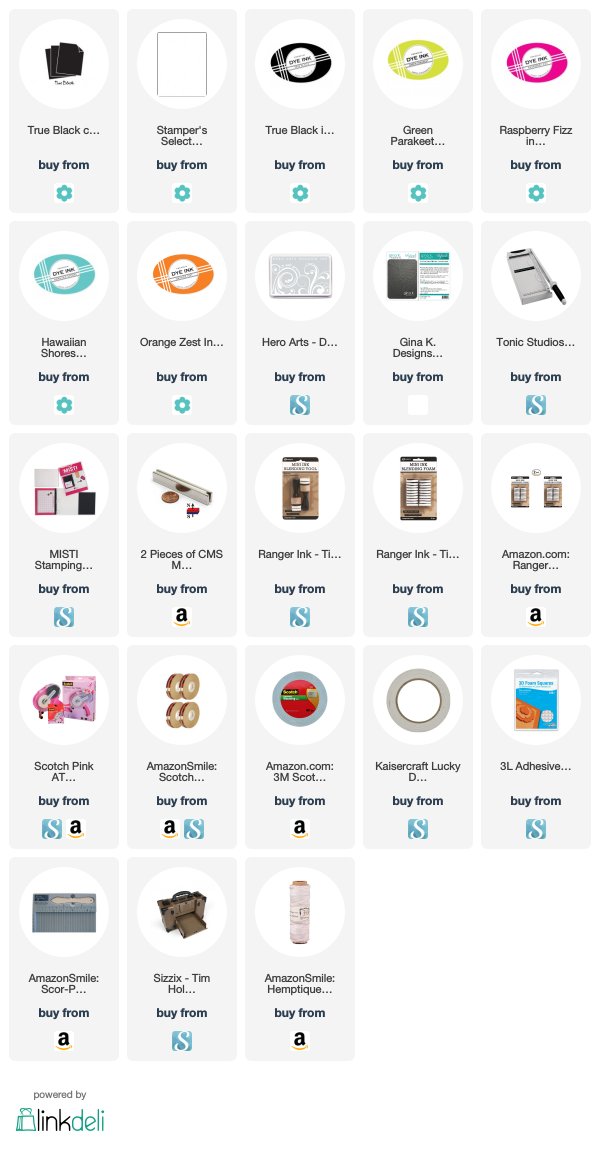 For my third card, I went with a traditional patriotic look.  I used both the Kaboom stencils and Kaboom stamp/die set.  I die cut a couple of the layers with the new Noted: Pinked Edge 2 die set.


For a little sparkle, I added some dark blue and red glitter to the middle of the fireworks.  For embellishment, I added some wooden stars and some red string.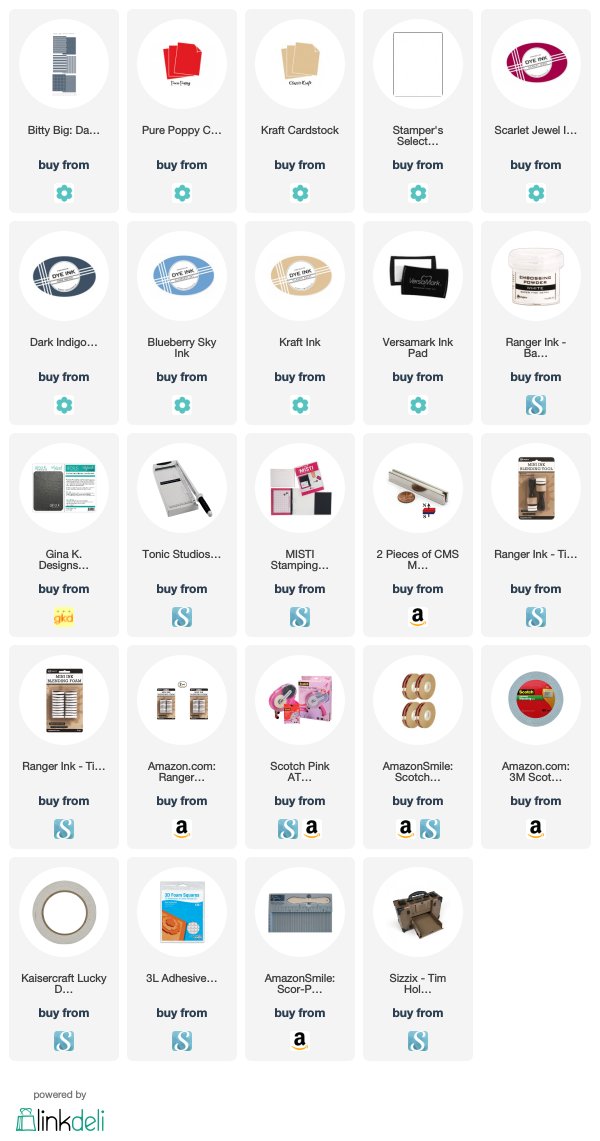 Want to see all of the products being showcased today?  Click HERE for all of the detail info.
Make sure to check out the Papertrey Ink blog for even more inspiration!
Thanks so much for joining me here today!
~Laurie