Happy Friday!  I'm up this week for Papertrey Ink's Design Team Tips and I'm sharing with you one of my favorite design principles, the Rule of Odds.
Long before I understood that this was actually a real principle, I found myself more attracted to odd numbers of images and or embellishments.  Usually it would take me quite a while to just play with the items on my cards until I eventually ended up with an uneven amount of items.  Now, knowing this rule, I can skip all of the fussing and the creating process is much quicker for me.
Basically, the Rule of Odds is that we are drawn to an uneven number of items.  Our brains tend to want to pair things up as soon as we see something, so adding an uneven amount of items causes us to really stop and look.  It's visually more appealing, facilitates movement in a design, and more easily draws the eye to a particular focal image.  I use this rule often when deciding on how many layers to use, focal images, embellishments, and even the amount of colors incorporated in to a particular design.
I thought about creating two of each of these cards below, one with the odd numbers of items and then another one with an even amount to show the difference visually.  I decided that it would be easy enough to just picture, though, especially since you are aware of my choices and can easily imagine what the effect would be if it were different.


For my first card, I chose to use three leaves (from the Palm Prints stamp set) as the focal image.  I also added five sequins, arranging them in such as way so it adds movement to the overall design.
I also used three main layers:  card base, background layer, and top smaller layer.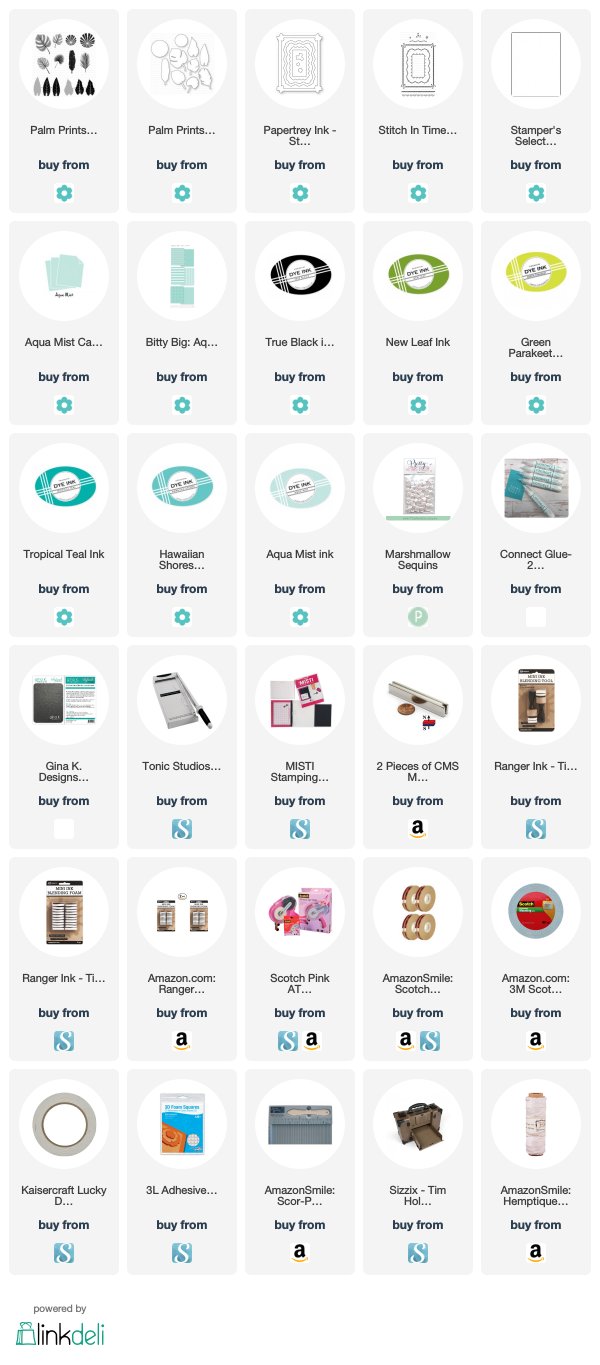 Flower groupings is one of my favorite ways to incorporate this design rule!  It might have something to do with me just loving flowers though.  Ha! 
I, again, used three main layers for my card.
 
Using the Stitching Garden stamp set, I grouped three flowers together.  Now, look at this card again and picture four flowers.  Can you picture how that would bring more symmetry to the design?  That might not seem like a bad thing, but it won't hold as much visual interest as just the three flowers.

For my final card, I applied the Rule of Odds to the stamped flowers.  I added seven flowers.  When first glancing at the card, you would have a really difficult time to group anything which allows the eye to be drawn more to the center.


I also decided to use seven different colors of ink.  I could say that I did that on purpose but actually I just really love rainbow colors.  Ha!


The Rule of Odds is something that is used in so many different ways.  Photography, interior design, paper crafts (of course), printing, fine arts, and advertising/marketing are all examples of how this principle is used.
Well, that's all from. me today.  I hope this information will help you as much as it has helped me!  :-)
Thanks for joining me here today,
Laurie